Firale is an experienced-based travel company that operates from Pune India in all possible destinations around the globe. We are a young team of travelers with extensive experience in the field of Wildlife tourism, Adventure tourism, cultural tourism, and educational trips.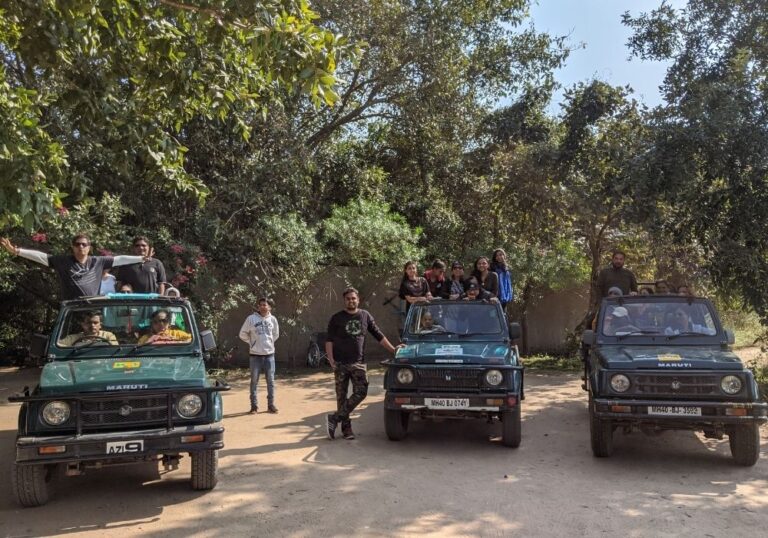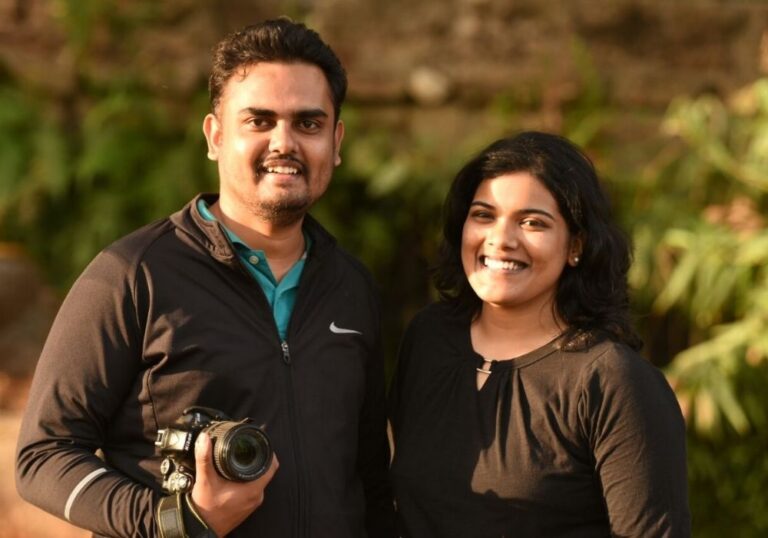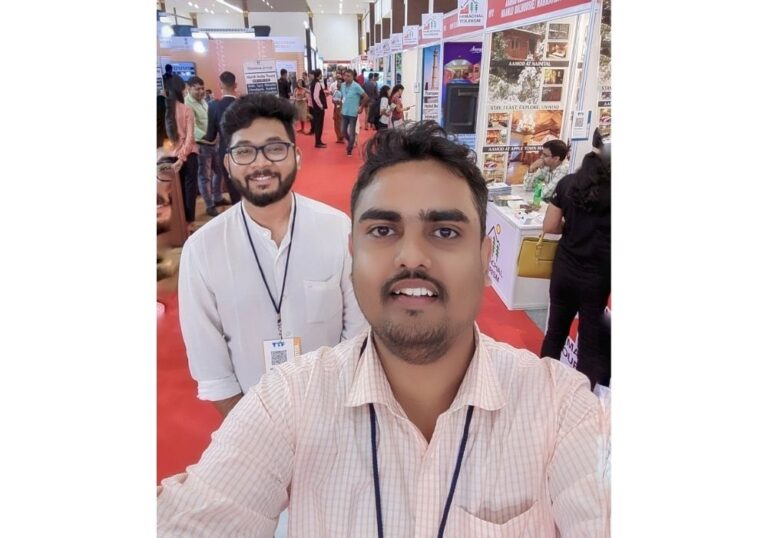 Wildlife tourism is simply passively interacting with wild animals and birds in their natural habitat, understanding their natural behavioral patterns through the mediums of jungle safaris and nature walks, etc.
In Adventure and Cultural tourism, one can explore and actually live a region's culture, by adopting the lifestyle of the people in those areas, understanding the history, their art, architecture, religion, and other aspects that help shape their way of life. Reaching the destination and living life their way is a different adventure altogether.
Educational tourism caters to the educational and learning factor for students in their particular field of interest. 
You can find Traveling with Firale to be modest and cost-effective. At Firale, we have justified the word customization like no other in the industry. With your needs and priorities at the epicenter of the plan, we provide you with an offer you can't refuse!
We focus on making your travel experience a seamless one. With efficient planning strategies, we make the best possible of every travel that we plan. 
In every walk with nature, one receives more than he seeks. Firale stands strong with the help of individuals who persistently believe that every asset of travel and every travel story entertains, enlightens, and enables people to better understand the world and nature. That is something that always keeps the explorer in us ignited.
"Who sees, lives much
Who travels, learns more!"
Working towards our passion travel and ecology.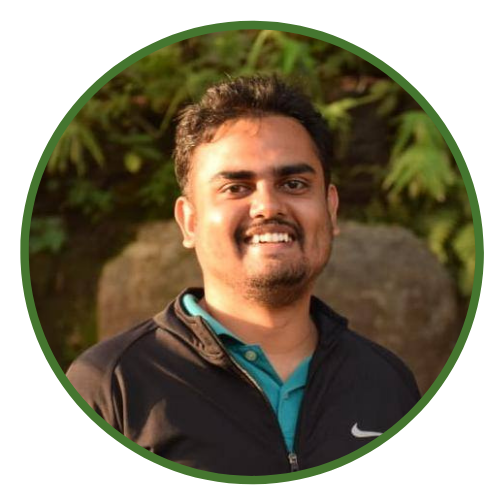 Paritosh
Director of Operations